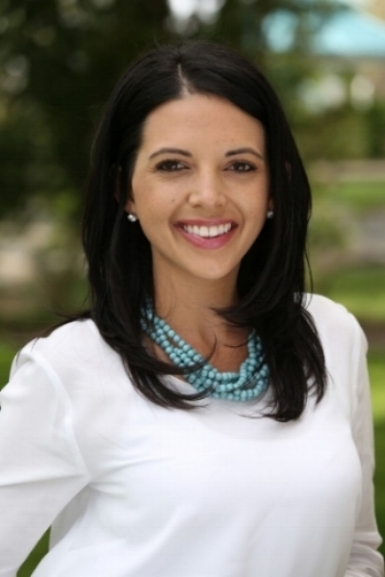 Kalie is a third generation Nevadan. Her educational background includes UNR and graduate studies at Harvard.
For most of the last eight years, Kalie worked for Microsoft as a Finance and a Public Operations Manager. She and her team helped develop analytics models that predict risk, and international performance and compliance standards.
Kalie is married to Mathew, a former deputy Reno city attorney and the current managing partner at Work Law. Together, they are raising a savvy preschooler and future astronaut, Kennedy (6). In their free time, you can find them at Lake Tahoe with their black lab (Tyson), or at a Wolf Pack game.
Our region is growing rapidly. The demand for services provided by the Recorder are vastly increasing, and I am running to make sure that we have processes in place to keep your personal and private information safe, while reducing operational costs and improving customer service.
My candidacy is about modernizing local government. It is about creating a culture of innovation to best serve our community. I'm motivated to lead this effort from the office of the Washoe County Recorder, but I cannot do it alone. I need your help, so please reach out with your concerns, ideas, or hopes for the future.
Functions of the County Recorder's Office
When I meet people in the community, I'm often asked what Recorder actually does. I want to change that!
So, what does the County Recorder actually do?
The County Recorder's Office is responsible for recording a variety of documents and maps, and maintains indexes to the records. The office permanently preserves and provides access to the documents for public viewing. Examples of documents recorded in the Recorder's Office include:
Real Property Records (deeds, leases, notices of completion, etc.)

Financing Documents (deeds of trust, notices of default, reconveyances, Uniform Commercial Code (UCC) financing statement, etc.)

Maps (subdivision, parcel maps, surveys, land divisions)

Unpatented Mining Claim Records (notices, certificates of location, mining maps, proofs of labor)

Military Discharge Papers, Declarations of Homestead, Mechanic's Liens, Federal Tax Liens, Marriage Certificates